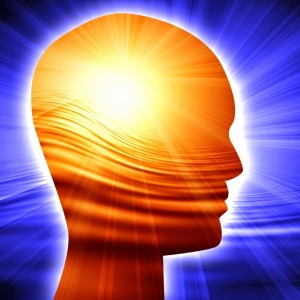 Following encouragement from the church hierarchy, in January this year I began a Professional Doctorate in Practical Theology through the Cambridge Theological Federation. It has taken me a while to get back up to speed academically – quote from my supervisor 'this sounds too much like a blogpost' – but things are falling into place, and I'm starting to feel that a part of my soul that has been locked in a box for about twenty years is emerging slowly into the light once again.
My area of interest is to do with the overlap between psychiatric care and spiritual care, with, possibly, a particular focus on deliverance ministry. I'm particularly interested in the conceptual foundations of psychiatric diagnosis (ie what are psychiatrists actually doing when they diagnose someone) and comparing and contrasting that with the Christian notion of the cure of souls, so: where do they correspond or overlap, where do they contradict or have tensions? I'm very interested in the Critical Psychiatry Network, and a big fan of Joanna Moncrieff's work. The trigger for the research was a series of particular pastoral problems both in the parishes here and more widely, hence the 'Practical Theology' part. I'm hoping, at the end, to have something which will be of distinct practical use for my fellow clergy.
I've now handed in my first essay – 7000 words on John Swinton's Spirituality and Mental Health Care – and I might put some of that up on the blog. Yet what I need to do most is to start journalling my research; as my supervisor puts it, don't get it right, get it written! So there will be a significant increase in both the number of blogposts and their academic calibre! I'm looking at depression next.